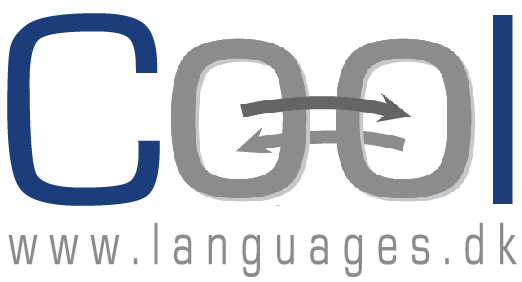 Suscripción al boletín informativo (en inglés):
Cada una de estas unidades incluye el nivel, una descripción, así como las 5Cs que integran la metodología AICLE (contenido, comunicación, cognición, competencias y comunidad). Aprender más sobre las 5 Cs de AICLE: http://www.languages.dk/clil4u/index.html
test
Nivel de aprendizaje

Back to Top
Descripción

Back to Top
Contenido

Back to Top
Comunicación

Back to Top
Cognición

Back to Top
Competencias

Back to Top
Comunidad
.

Back to Top
Ir a la unidad: http://multidict.net/cs/8022

The European Commission support for the production of this publication does not constitute an endorsement of the contents which reflects the views only of the authors, and the Commission cannot be held responsi­ble for any use which may be made of the information contained therein..