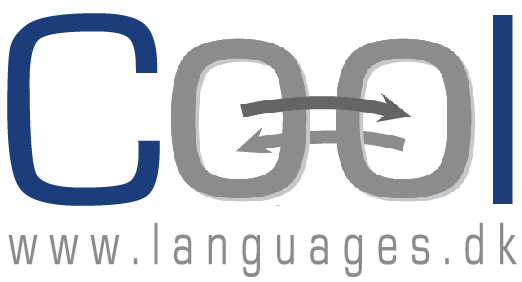 Subscribe to the project newsletter:
Each of the units below indicates a particular learner level (A1-C2). A summary of the unit's content is provided, along with a description of how the unit addresses the 5 main areas of CLIL (Content, Communication, Cognition, Competences, and Community). Learn more about CLIL: http://www.languages.dk/clil4u/index.html
test
Learner level

Back to Top
Description

Back to Top
Content

Back to Top
Communication

Back to Top
Cognition

Back to Top
Competences

Back to Top
Community
.

Back to Top
Go to the unit: http://multidict.net/cs/8022

The European Commission support for the production of this publication does not constitute an endorsement of the contents which reflects the views only of the authors, and the Commission cannot be held responsi­ble for any use which may be made of the information contained therein..