Units Aonaid Eiseamláireacha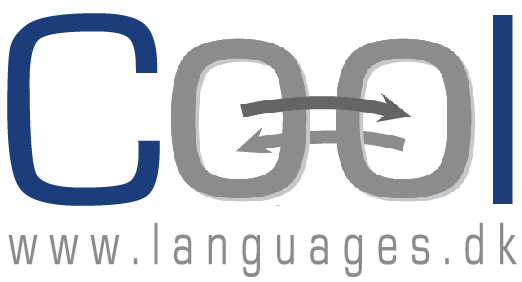 Cláraigh le nuachtlitir an tionscadail a fháil (nuachtlitir i mBéarla):
I ngach aonad thíos moltar leibhéal foghlaimeora ar leith (A1-C2). Tugtar achoimre ar ábhar an aonaid, chomh maith le cur síos ar an tslí a ndíríonn sé ar 5 réimse FCÁT (Ábhar, Cumarsáid, Cognaíocht, Cumais agus Pobal). Foghlaim níos mó faoi FCÁT: http://www.languages.dk/clil4u/index.html
test
Leibhéal Foghlaimeora

Back to Top
Cur síos

Back to Top
Ábhar

Back to Top
Cumarsáid

Back to Top
Cognaíocht

Back to Top
Cumais

Back to Top
Pobal
.

Back to Top
Téigh chuig an aonad: http://multidict.net/cs/8022

The European Commission support for the production of this publication does not constitute an endorsement of the contents which reflects the views only of the authors, and the Commission cannot be held responsi­ble for any use which may be made of the information contained therein..